About Alfonso & Berriz, APC
We value achieving results for our clients above all else, and that begins with attentive communication from a knowledgeable attorney. We are available 24 hours a day, and our staff includes a Spanish-speaking lawyer and legal assistant for our many Hispanic clients.
Exceptional One-On-One Services And Unrelenting Dedication
Alfonso & Berriz, APC is a full-service personal injury law firm dedicated to helping injury victims and families obtain compensation for injuries caused by negligence. We represent clients in Agoura Hills, Thousand Oaks, Ventura, the San Fernando Valley, the central coast, and virtually throughout the state of California.
Alfonso & Berriz, APC is dedicated to you. You will work directly with one of us throughout your case. We welcome the opportunity to sit down with you to answer your questions and plan an effective legal approach.
Our law firm is committed to finding the best possible outcome. Learn about our case results to see how we have helped clients find favorable settlements in the past.
Discuss Your Claim With Us
You have nothing to lose and everything to gain by contacting an attorney about your potential personal injury claim. We only get paid when we win. If we fail to recover any damages, we do not get paid. It's that simple. We are here to help. Call us at
(818) 889-1577, (805) 850-0229
or fill out our contact form to get in touch with our firm. We are here to guide you through your personal injury claim. We offer free consultations.
We strive to provide a welcoming environment at our Ventura County office, but if you are unable to come to us, we will be happy to travel to you.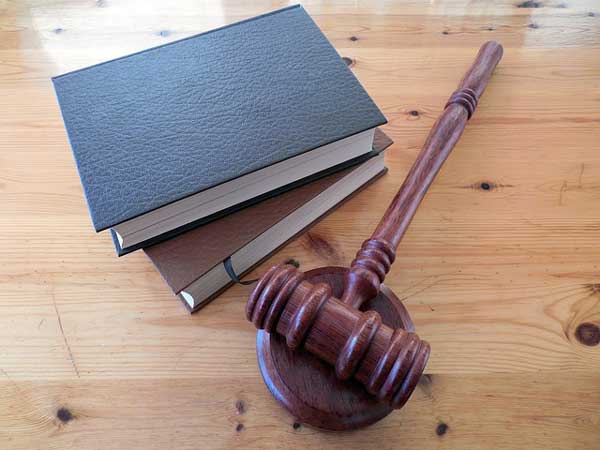 Getting You The Compensation You Deserve After You've Been Injured
When the firm takes on a case, they do everything in their power to secure the maximum compensation possible.
If you have been injured on someone's property, you may be able to recover compensation in a premises liability suit.
When an individual purchases a product, there is an assumption that the product has been manufactured using good materials.
Abuse and neglect are difficult to spot, especially since families are not at the nursing home 24 hours a day.
Construction accidents are some of the most unfortunate and common workplace accidents that occur.
Your lack of health insurance should not prevent you from receiving the top-notch treatment.
Contact Our Firm
We stand ready to hold the insurance company accountable and get you the help you need. Contact us today for a free consultation.
Alfonso & Berriz, APC
30300 Agoura Road, Suite 150
Agoura Hills, CA 91301
Telephone
(818) 889-1577
(805) 850-0229
Fax
(818) 889-8260
Text
(805) 368-1687