Alfonso & Berriz, APC Personal Injury Attorney Consultation
Your Consultation And Next Steps
The thought of sitting down with a lawyer is stressful. We know the apprehensions you have. We are here to ease your concerns. At Alfonso & Berriz, APC our attorneys are passionate about helping victims explore their rights to receive compensation after an accident.
We will sit down with you, learn about your situation, the events leading up to the accident and all evidence in the case to determine liability-who is at fault. We will explore all legal options to see if you have a case and determine if the defendant in the suit has the ability or sufficient insurance to pay the claim.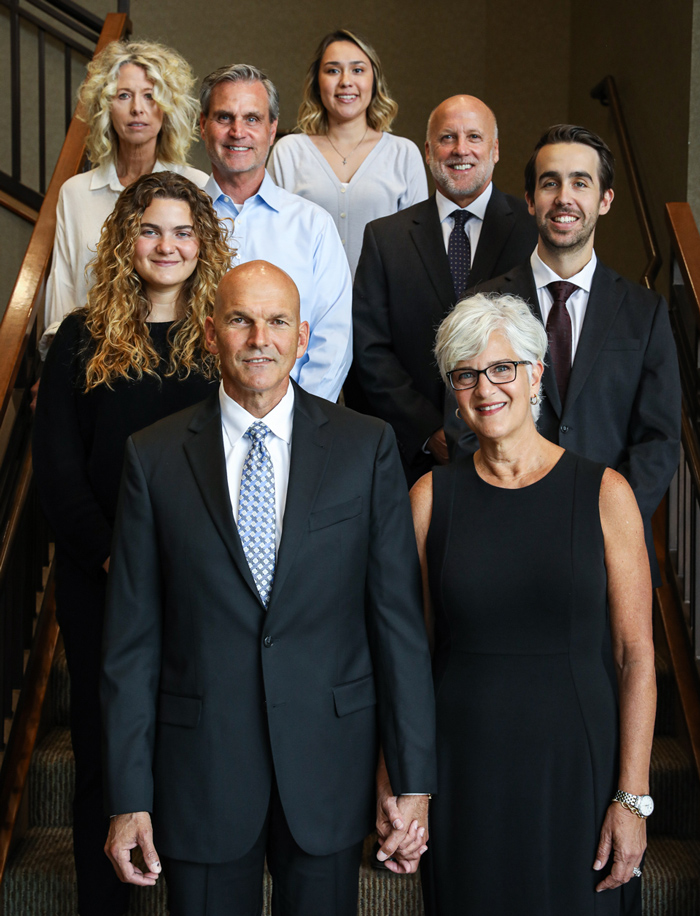 What Happens After The Consultation
Our goal is to maximize your recovery. We leave no stone unturned to ensure your rights and future are protected. Once we are hired, we work with investigators, medical providers and insurance companies to build your case. Our personal injury lawyers ask in-depth questions about your injuries and figure out your out-of-pocket expenses to determine the amount of damages in your case.
See what our clients say about working with us and how we continue to achieve successful results in personal injury cases.
Every case is unique and needs to be carefully evaluated based on your specific circumstances. You will stay informed about the status of your claim, and we will be there to answer your questions throughout this process. As your personal injury attorneys, we will help you understand the legal process so you know what to expect and can plan for your future.
Contact Our Firm
We stand ready to hold the insurance company accountable and get you the help you need. Contact us today for a free consultation.
Alfonso & Berriz, APC
30300 Agoura Road, Suite 150
Agoura Hills, CA 91301
Telephone
(818) 889-1577
(805) 850-0229
Fax
(818) 889-8260
Text
(805) 368-1687