Catherine T. Berriz grew up in Arcadia, California in the shadow of the Racetrack. She double-majored at UCLA, finishing in 1985 with a Bachelor of Arts degree in English and Italian. After traveling through Italy, she attended Southwestern Law School in Downtown Los Angeles, before the Law School took over the prestigious Bullocks Building. Catherine worked various jobs to pay her way all the way through UCLA and Southwestern.
She obtained her Juris Doctorate in Law in 1989 and immediately passed the California Bar Exam. Catherine focused her practice in Law and Motion and Appellate work on a variety of legal issues involving personal injury and fatality cases. Having officially joined the Berriz Law Group (now Alfonso and Berriz,) in 2017, Catherine Berriz professionally manages the Client's Trust Account, complying with the strict rules of professional responsibility for the management of the Client's money, a task that requires extreme precision and the utmost in client confidence and fiduciary responsibility.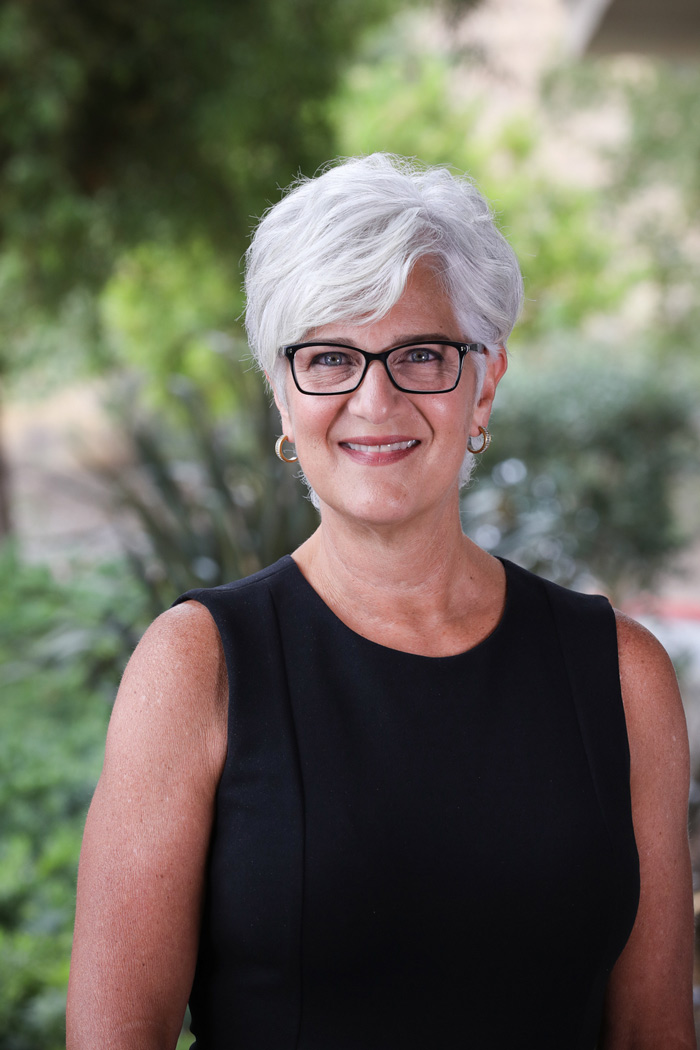 We stand ready to hold the insurance company accountable and get you the help you need. Contact us today for a free initial consultation with our personal injury lawyers.