INJURY CLAIMS IN MOTORCYCLE ACCIDENT CASES
Motorcycle and bicycle accidents lack the protection of a steel frame, seat belts, and air bags. Motorcyclists are at risk of sustaining a serious and life-altering injury should they be involved in an accident. Sadly, the chance of walking away from a motorcycle crash unscathed is far lower than that of a car accident. It is common for motorcycle accident victims to suffer from the following types of injuries:
Brain trauma
Scarring
Paralysis
Crushed limbs
Dislocations
Neck injuries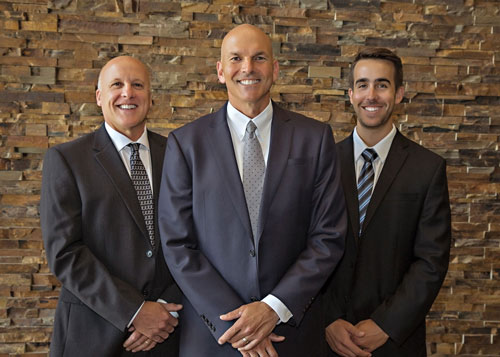 In the most tragic of motorcycle accident cases, death may be the result. In such a case, a Ventura County motorcycle accident lawyer can help the bereaved family members to file a wrongful death claim against the party responsible for the death. The serious injuries sustained in a motorcycle accident can leave you permanently disabled and without the ability to perform daily functions. The inability to work and generate income only adds to the stress, anxiety and frustration.
MOTORCYCLE ACCIDENT LAWYER IN VENTURA COUNTY AND LOS ANGELES COUNTY
The attorneys at The Law Offices of Berriz Law Group understand the physical and emotional trauma personal injury victims are going through after a serious accident. When the firm takes on a case, they do everything in their power to secure the maximum compensation possible. They understand how important compensation is to the recovery of their clients and do everything in their power to obtain it. With over 46 years of experience, the attorneys at the firm have generated outstanding results for a countless number of clients. It is always their priority to recover the monetary damages with the least amount of stress put on the personal injury victim. The settlement amount is usually recovered outside of trial, but the firm is ready and willing to fight aggressively for the compensation of their clients in a court of law when necessary. If you have been injured by a third party in a motorcycle accident, it is in your best interests to speak with an attorney from the firm today.
Contact a Ventura County motorcycle accident lawyer from the firm at your earliest convenience.